Wholesale / Retail

We work with both large and small businesses in both drop-shipping and wholesale arrangements.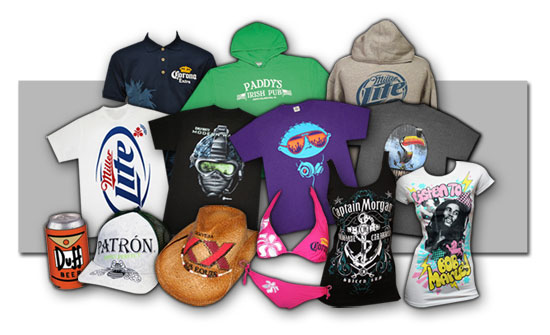 Drop-Shipping


We provide drop-shipping for most items on our site. You don't have to worry about keeping inventory and shipping orders -- we do everything for you. We can create a customized product feed for you which can be used to list our products on your website automatically. When you get an order, send it to us and we will ship it to the customer. The standard discount for drop-ship merchants is 25% of our retail prices. You are free to price your items however you'd like, as long as they are priced higher than ours.
Example:
If we list a shirt for $18 on our site, you may sell in on your site for $19 (or more.) Your discounted rate is $13.50 (25% off of $18), which gives you a profit of $5.50 . Contact us if you would like to learn more! Email: royl@wearyourbeer.com


Wholesale

If you own a store or an e-commerce shop, and you would like to purchase larger quantities of our products, we offer discounted rates. The average rate is 25% off, but this can change depending on the products and quantity needed. Email: royl@wearyourbeer.com for more information.


Do you have a cool product that would look great on our site? If you think it belongs, please contact royl@wearyourbeer.com with the details.